Author(s): Patrick Ascione, François Bayle, J-Kristoff Camps, Michel Chion, Francis Dhomont, François Donato, Jean-Marc Duchenne, Denis Dufour, Gino Favotti, Xavier Garcia, Philippe Jubard, Jean-François Minjard, Philippe Mion, Robert Normandeau, Carole Rieussec, Denis Smalley, Daniel Teruggi, Annette Vande Gorne, Christian Zanési
What are the conditions for a work to be "acousmatic"?
LIEN 1991-11 / 1991
52 pages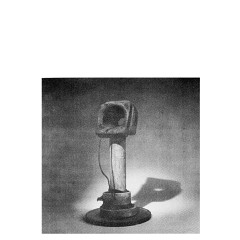 Vous avez dit Acousmatique
?
Lien II
Annette Vande Gorne, ed.