[English version of PP7_07]. Texts by Évelyne Gayou, John Chowning, Bruno Bossis, Laurent Pottier, Antonio Salluce.
INA PP18 / 2013
ISBN 9782869382145
109 pages
Not in catalogue
This item is not available through our web site. We have catalogued it for information purposes only. You might find more details about this item on the Ina-GRM (Groupe de recherches musicales) website.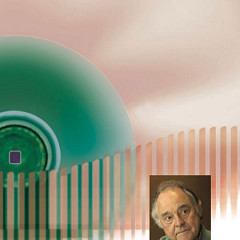 John Chowning
Polychrome Portraits 18
:

English version

Évelyne Gayou, ed.