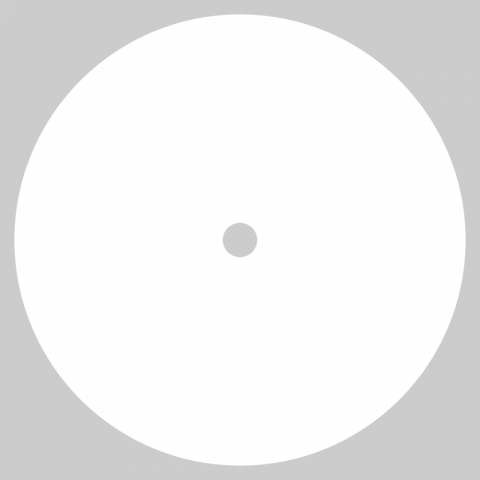 Couverture
:
Monique Bertrand
,
Monstres-Saints
(1998), détail (photo
:
Paul Breton
)
Conseil des arts du Canada • SODEC
Prix Opus 2002-03: Disque de l'année — Finaliste
This is one of the best ea pieces I've heard in a long time. — La Folia, ÉU
Die Soundscapes, die hier gezeichnet werden, sind atemberaubend… — Medienturm, Autriche
IMED 0366 / 2003
UPC/EAN 771028036622
Durée totale

:

57:43
IMED 0366_NUM / 2003
UPC/EAN 771028036684
Durée totale

:

57:43 L'adieu au s.o.s.
Notes de programme
Les œuvres rassemblées pour ce disque ont été composées les yeux ouverts, dans la conviction profonde que la musique est l'expression d'une sensibilité ancrée dans la réalité qui nous constitue, nous détermine et nous entoure.
Remerciements à Marie Trudeau pour ses sons de stick et de basse électrique disséminés dans toutes les pièces de ce disque. À Dimitri Coppe, Marcelle Deschênes, Gino Favotti, Gilles Gobeil et Dominique Malaterre pour leur amitié précieuse. À Mario Gauthier pour son écoute critique, précise et généreuse. Et à Monique Bertrand, qui croit dans cette musique et dans l'art, sans concession.
Monique Jean [iii-03]
Quelques articles recommandés
La presse en parle
This is one of the best ea pieces I've heard in a long time.

Carlos Pérez Riva, Margen, no 27, 1 novembre 2003

HAW, Medienturm, 23 octobre 2003

Die Soundscapes, die hier gezeichnet werden, sind atemberaubend…

ASB,

De:Bug

, 18 septembre 2003

4/5

Dès l'entrée dans la matière sonore, les sons électroniques claquent et interpellent l'auditeur.

Rigobert Dittmann, Bad Alchemy, no 42, 11 août 2003

JWB, Gonzo Circus, no 58, 1 août 2003

… une musique riche, enivrante…

SH, Octopus, no 23, 1 juillet 2003

… des œuvres rares et éclectiques…

Paul Steenhuisen, The WholeNote, no 8:10, 1 juillet 2003

… her attention to the subtleties separates her work from the crowd.

Massimo Padalino,

Blow Up

, n

o

62-63, 1 juillet 2003

Julien Jaffré, Jade, no 12, 18 juin 2003

… prompt à nous plonger dans l'onirisme de ces mondes sinistres et menaçants.

Harald Wiltsche,

Skug

, n

o

55, 15 juin 2003

Réjean Beaucage, Voir, 12 juin 2003

… des espaces sombres et orageux où le silence a la couleur du désespoir.

Gabriel Bélanger, SOCAN, Paroles & Musique, 1 juin 2003

… une originalité peu commune et d'une créativité sans cesse renouvelée.

Alan Freeman, Audion, no 48, 1 juin 2003

… a ghostly atmosphere that should certainly appeal to those who like the darker sides of ambient…

François Couture, AllMusic, 23 avril 2003

… manages to touch both the heart and the intellect.

Monique Jean

handles her auditory material in the manner of a true maestro of sound…
Autres textes
Vital no 372