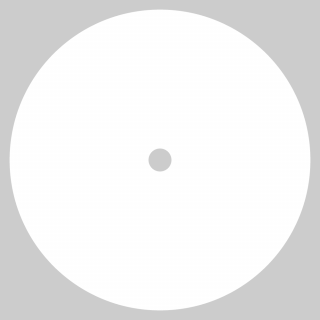 Couverture
:
André Parmentier
,
Les conditions du vide — Nano-Cosmos
(2017)
Conseil des arts du Canada • SODEC
Not unpleasant. — The Sound Projector, RU
Honorable Mentions — Toneshift, ÉU
IMED 18148 / 2018
UPC/EAN 771028214822
Durée totale

:

53:40
IMED 18148_NUM / 2018
UPC/EAN 771028214884
Durée totale

:

53:40 Nano-Cosmos
US+3,00+4,00

Téléchargement

IMED 18148_NUM
Quelques articles recommandés
Notes de programme
Nano-Cosmos est un cycle d'œuvres acousmatiques dédié aux insectes, aux petits arthropodes et aux micro-organismes.
[iii-18]
La presse en parle
Not unpleasant.

Honorable Mentions

Best of 2018

Las interminables complejidades experimentales producen aquí efectos antagónicos

:

el oyente puede sentirse calmado o excitarse al mismo tiempo.

Michele Saran,

Ondarock

, 20 juillet 2018

… donnent magiquement naissance à une forme de particule de vie.

Un univers particulier et inhospitalier, qui frappe surtout lorsqu'il est observé en direct…

Robert Barry, The Wire, no 413, 1 juillet 2018

… a universe quite distinct, both familiar and inscrutable, everyday and utterly alien.

Mirco Salvadori, Rockerilla, 1 juillet 2018

… elementi di incredibile spazialità…

RVP, Gonzo Circus, no 146, 1 juillet 2018

Frans de Waard,

Vital

, n

o

1137, 20 juin 2018

… most enjoyable…

En garde, for a truly astonishing debut

!

Bad Alchemy, no 98, 1 juin 2018

… a nicely immersive bit of complex soundscaping that you really can get into.

Envoûtant.

… an accomplished artist in her prime.
Autres textes
nitestylez.de