Robert Barry,
The Wire
, n
o
413, 1 juillet 2018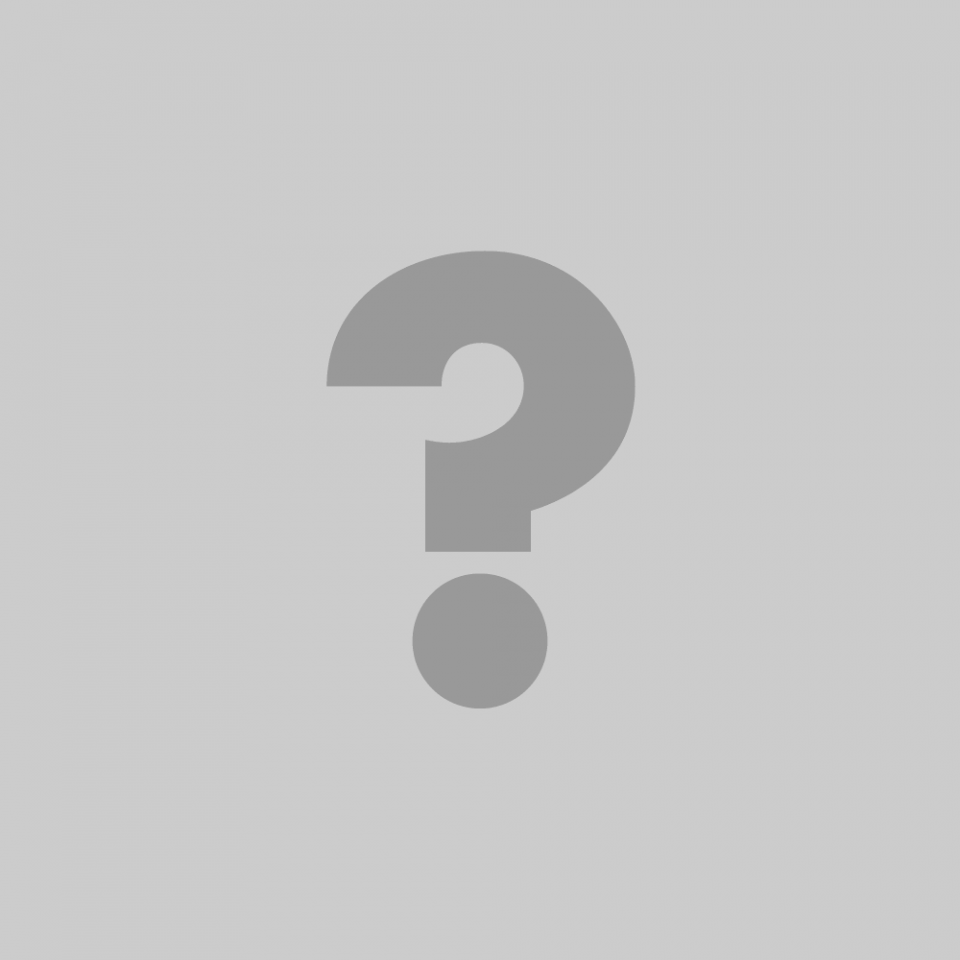 There's a track on SoundCloud that periodically goes viral on social media, accompanied by the usual expressions of astonishment and high emotion that that medium demands. It sounds like a heavenly choir singing in perfect diatonic harmony, but the accompanying blurb claims it as no more than a recording of massed crickets slowed down in extremis.
It's not, of course. Or at least, not without significantly more manipulation than that implies. But the popular hoax finds an uncanny echo in the first track on composer Ana Dall'Ara-Majek's new album on Québécois label empreintes DIGITALes.
The title track Akheta's Blues refers to the cyclical song of the Acheta domesticus, that is the common house cricket. And though Akheta's Blues offers significantly more melodic and rhythmic sophistication thans its online predecessor, all skittering rhythms and unearthly howls, sudden bursts and implacable rustles, it is nonetheless a piece of tonal electroacoustic music, its variant layers related harmonically and arranged according to melodic leitmotifs. The approach is typical of Ana Dall'Ara-Majek, a Paris born composer with a PhD from the University of Montréal and a particular interest in electroacoustic analysis. The track works through precise, granular detail to discover the music hidden in things, to eke it out and elaborate it compositionally.
All the tracks on Nano-Cosmos are inspired by, extracted from, or somehow dedicated to the indra-world of creepy crawlies and micro-organisms. Diaphanous Acarina takes you into the society of mites that live on vine leaves as seen through a microscope. Bacillus Chorus, as the name suggests, os a chorus of bacteria, developed with the RSF Kobol synthesizer and structured according to processes of binary fission and incessant contamination. Pixel Springtail Promenade evokes arthropods as small as computer pixels. Xylocopa Ransbecka goes in search of an errant carpenter bee from the macro world of human-audible field recordings to a micro world of glitches and electrical swirls.
The album collects works composed since 2012 in a wide variety of formats — in some cases reducing a 16-channel surround set-up down to a stereo mix. But in no case does that reduction inhibit the listener's sense of entering into a universe quite distinct, both familiar and inscrutable, everyday and utterly alien.
… a universe quite distinct, both familiar and inscrutable, everyday and utterly alien.